There are three clubs in the post-season of MLS with only seven weeks remaining in the regular season of the league. The three teams comprise of one team from Western and two teams from Eastern Conferences.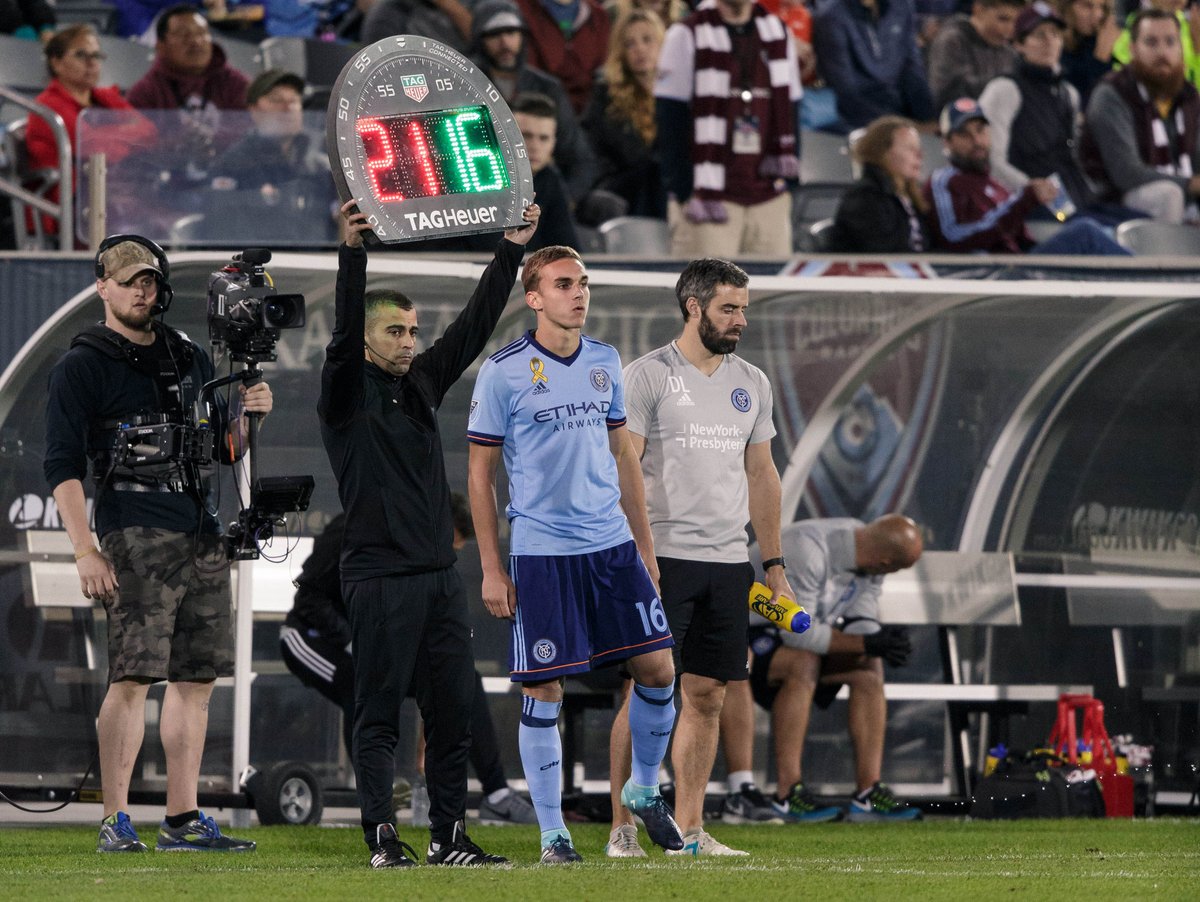 The regular season of MLS will conclude after seven weeks with teams begin to worry about their chances of going into the playoffs and start fighting for the title of the league. As the MLS entering their final regular-season is running three teams who have made their spot in the post-season, in spite of the fact that both Conferences are tight in terms of points between the competing sides with any of the eleven teams know well that this is the time in the campaign, where even a minor mistake could turn costly. The three teams of MLS include.
LAFC this club was the first one to secure its spot in a playoff in the competition. The squads of Bob Bradley played 27 games and secured impressive 62 points in the same.
Philadelphia Union was the second team that reaches in the playoffs after winning over Atlanta United in 26th week 26th. They played 29 games and scored 51 points.
New York City FC secured its spot in playoff in 26th week only. They win over Vancouver Whitecaps, the weakest team in the tournament and secured a total 50 points in 27 games that they played.
Teams that are Out of Run from the Championship
Those teams who are no longer in the run include Vancouver and Cincinnati. Both teams did not advance to the playoffs. They have one game to play, but even after they win the seventh game of playoff their total sum will remain lower from teams that have secured their place in the playoff of the championship.