https://pbs.twimg.com/media/E-qkK1MXoAEBivJ.jpg
A lot of people may not know about it, but former Bayern Munich player Franck Ribery is still in the business of playing football and has, as a matter of fact, recently signed for a new club in the Italian Serie A. Ribery was at Italian Serie A outfit Fiorentinaast season and was impressive to a large extent even though he did not get the chance to play in a lot of matches for the club. His contract with Fjorentina expired in the summer and he was released by the club, becoming a free agent in the process but he was not ready to quit football and started looking for another club to join since then. He has recently been granted his wish and has signed for Serie A newcomers US Salernitana 1919.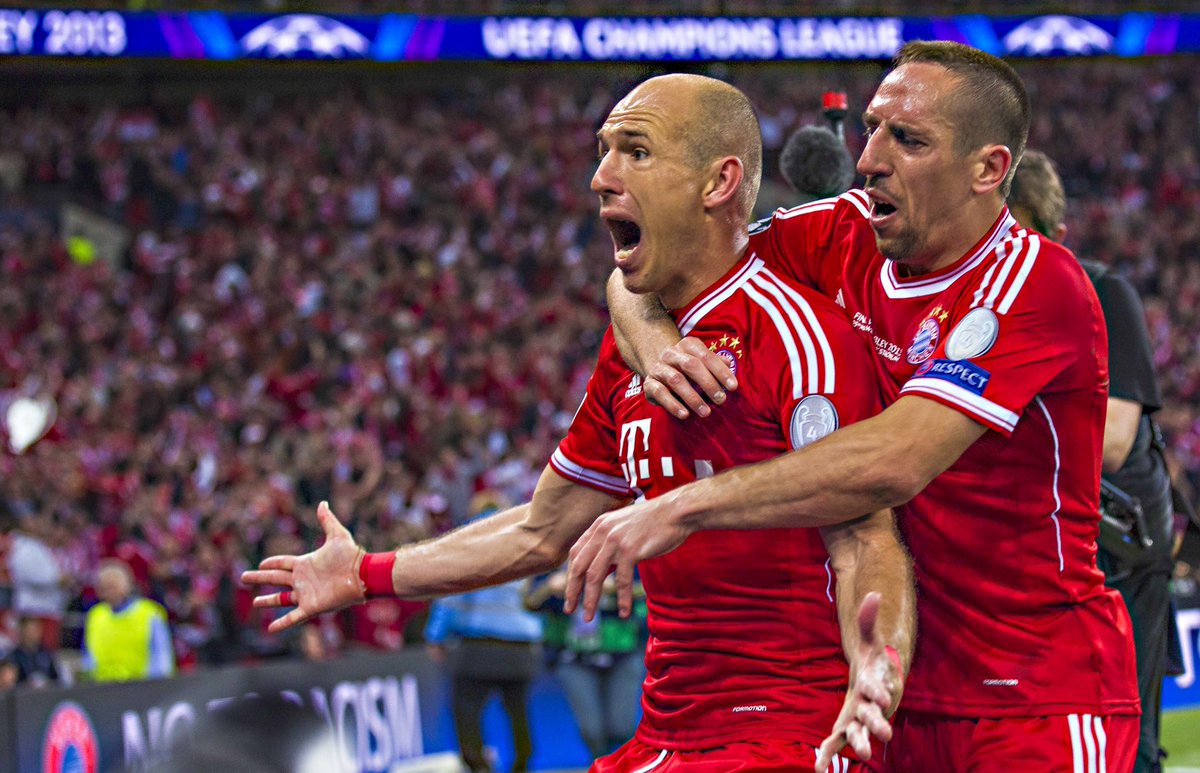 At 38 years of age, a lot of players have already quit football and moved on with an entirely different path in their life bit according to Ribery, he loves football very much and is currently not thinking of quitting the game as he believes that he still has a lot of quality services to offer before eventually thinking of retirement.
After he was released by Fiorentina last season, reports surfaced that Ribery had some offers to go abroad and play in the United States Major League Soccer but he did not accept any of those offers as he wanted to remain in Europe and in Italy to be exact.
At his unveiling as a new Salernitana player, Ribery confirmed those reports and admitted that some clubs in America put some offers on the table for him but he rejected them. He added that he decided to continue playing football for the love of the game and not because of the money because of it was about the money, he would have accepted to join another club outside Europe instead of choosing to remain in Italy.