NBA star Kevin Durant shocked many when his ownership stake in Major League Soccer (MLS) club Philadelphia Union was announced. The Brooklyn Nets forward announced a 5% ownership stake in the club with an option of an extra 5% in the future. Durant has even mentioned he plans to own NFL side Washington Redskins as part of his retirement plans.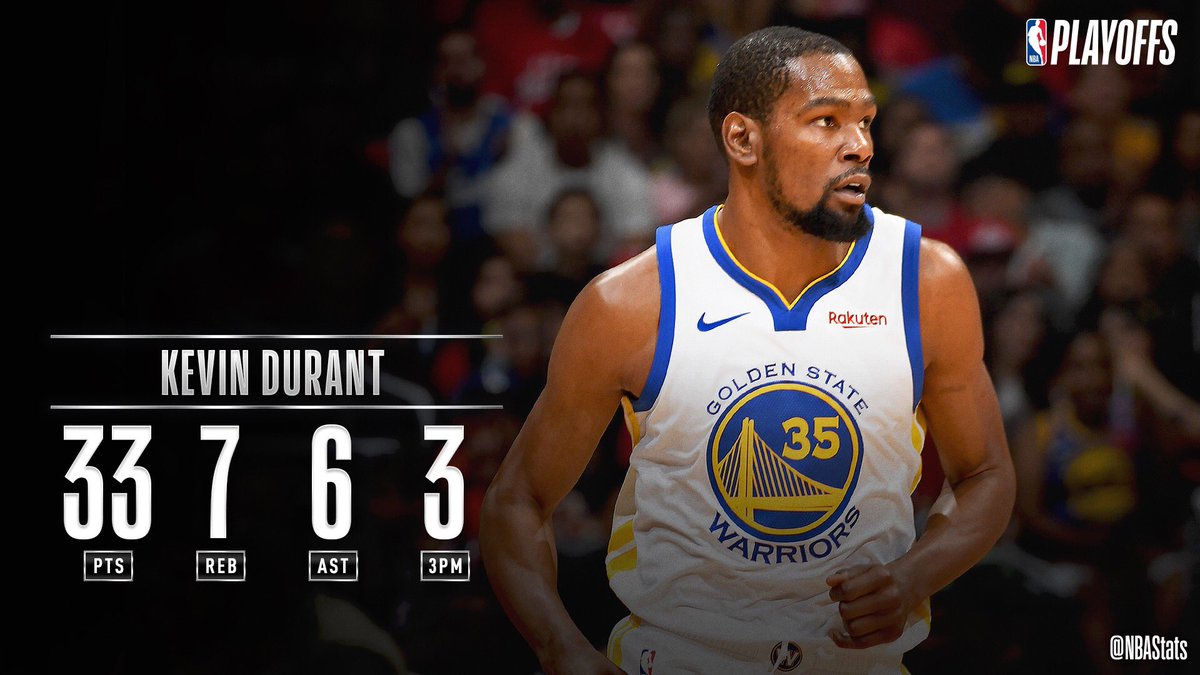 Durant said he has always been a soccer fan and wanted to get into the business properly. He was attracted by the people at the club, the vision for a partnership amongst other factors. While he would not be at the games now, he would be active in the community – Chester and Philadelphia – so he can give back.
Thirty-Five Ventures, a business he runs alongside
Rich Kleiman, will work with The Union in community outreach through the player's foundation and assist in growing the profile of the club.
Kleiman spoke about the months of hard work to get the partnership. The sports executive is confident that they will help generate more buzz in the city and beyond.
The MLS is hoping to ease the restart of the season with a World Cup format at the Walt Disney World. The league was suspended in March due to Covid-19. The players' association has approved salary cuts and bonus slash as a response.
Some teams allow personal workout with the hope that soon the team can train together. The league recently allowed clubs to resume outdoor training in small groups in line with social distancing guidelines.Following the summer tournament in Florida, the league would decide a schedule for resumption.