Major Soccer League, the professional league for soccer in the United States of America, has taken the initiative to raise awareness and raise funds for the battle against childhood cancer. As part of its social responsibility, MLS has joined hands with Continental Tire for this purpose.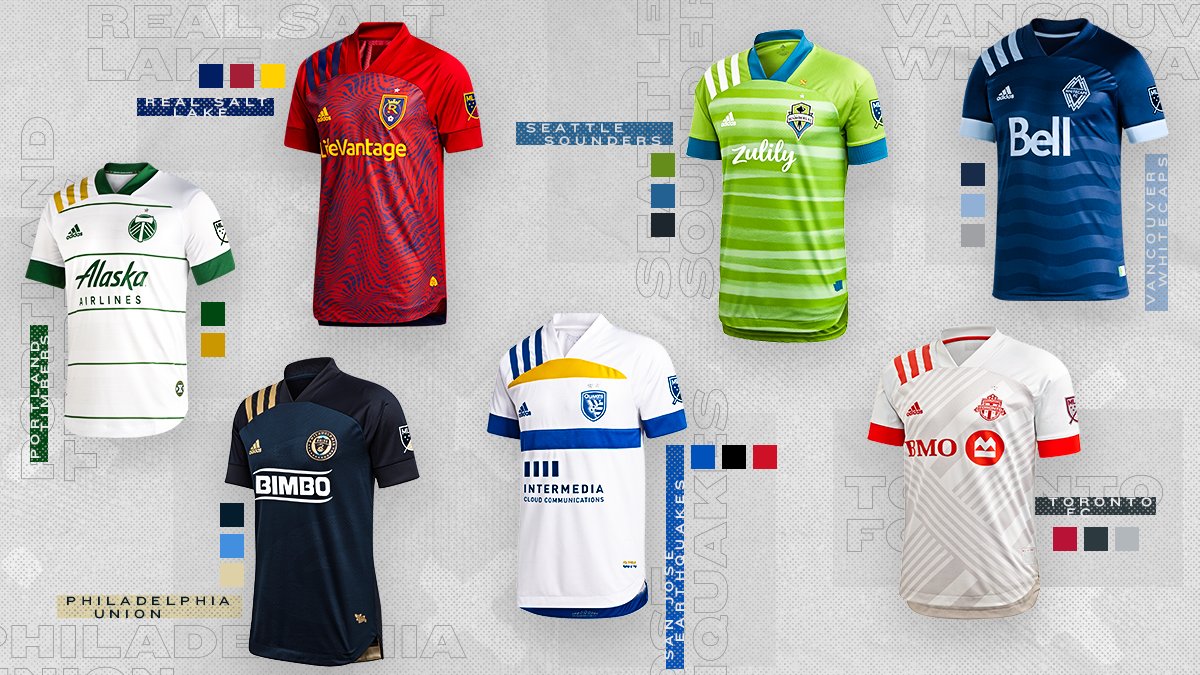 The effort will help raise awareness about the deadly disease among children. Besides, it will also help in the fight against childhood cancer during the current pandemic times. Children are one of the most affected sections of the population affected by the Coronavirus. Realizing their responsibility Major League Soccer will provide support to the most vulnerable section of society.
As part of the campaign, the social responsibility arm of the Soccer League, MLS WORKS, will work closely with clubs and their leading players to spread awareness about cancer among children. Players and legends of the league will visit health workers, patients, and their families to motivate them.
The plan also includes the sponsor distributing tires to families of the patients to help them offset the financial burden of running their cars during treatment. Besides, there will be game activities for children throughout the month-long campaign.
The hashtag #KickChildhoodCancer can also be used by fans of the various clubs to send motivational messages to children suffering from this dreaded ailment. Besides, it will also allow fans to connect with patient's families and health workers who are at the forefront of this battle. The sponsor of this initiative, Continental Tire will also donate 25 US Dollars for every use of this hashtag. The funds collected will be used for research on Pediatric Cancer.
To further involve the teams and players, captains will be wearing the campaign's golden armband. Also, the corner flags and goal nets will be in the colors of the campaign.