The LA Galaxy have been quietly building their roster as they look to make a big impact in this campaign after failing to make the playoffs last season. according to reports in the USA, the club have acquired the services of highly rated defender Diedie Traore.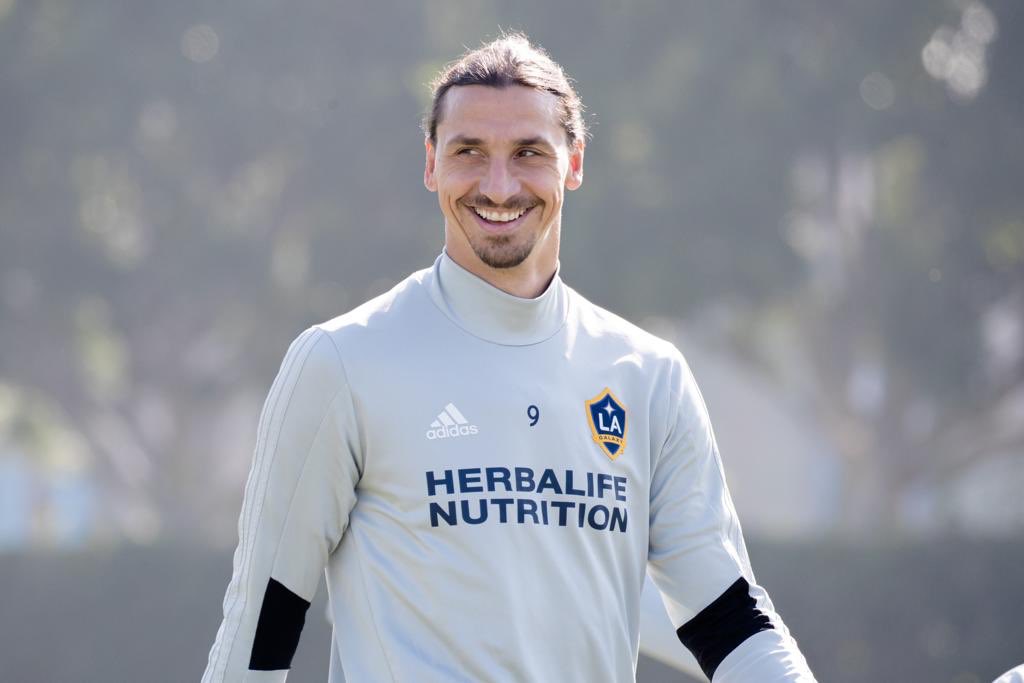 The French defender had been highly regarded by the club after playing for the LA Galaxy II side last season. The 20-year-old was discovered in an LA Galaxy II Open tryout where the club allows young players across the country to participate in a trial.
He earned a professional contract after impressing in the tryout and was immediately sent to the B team where he made 13 appearances for the side. Physically imposing and good on the ball Traore is also excellent in the air and has the ability to create scoring opportunities from the back. this is seen in the five assists with the LA Galaxy II last season.
Signing the player was not straight forward as expected with the MLS functioning differently than their European counterparts when it comes to transfers. The LA Galaxy had to negotiate an international roster spot from the Columbus Crew SC. In return, the club gave away $100,000 in General Allocation Money and $75,000 in Targeted Allocation Money.
LA Galaxy general manager Deniiste Kloese was delighted in the acquisition of the player and praised his quality and ability in a statement on the club's website. According to te Kloese, the club was looking forward to nurturing the talent evident in the 20-year-old.
Meanwhile, LA Galaxy began their season with a 2-1 victory at home to Chicago Fire with star man Zlatan Ibrahimovic netting the winner late into the game. The major highlight of the game was the unveiling of a statue in honour of club legend David Beckham before the game.