Every single club in the US Major League Soccer is currently working to make sure that they get ready and prepared to behold the new season. The new campaign is set to commence in a few weeks and in line with their own steady preparations, Los Angeles Galaxy have announced on Friday, their fixtures schedule heading into the new season.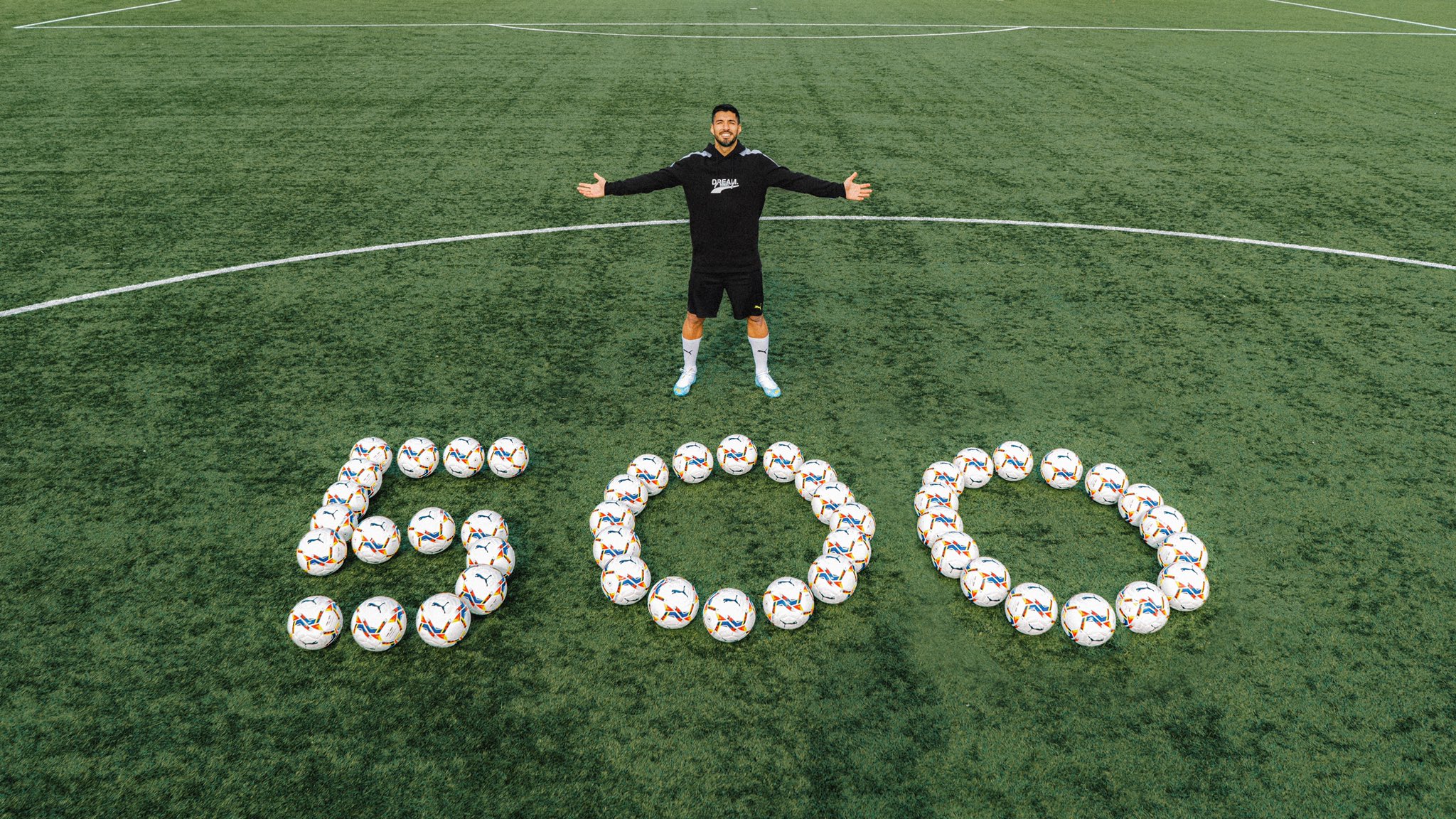 Their first game will see them take on San Diego on the 20th of March, while they will play their next tie against New England Revolution a week after (March 27th). Next up, they will be taking on New England Revolution again for their second game in a row just four days after the two teams meet. Their next three games will be against Sporting Kansas City, Colorado Rapids, and Real Salt Lake. The games will be played on the 3rd, 7th, and 10th of April respectively. Here's the fixture schedule in full:
Saturday, Mar. 20: vs. San Diego Loyal, noon PT
Saturday, Mar. 27: vs. New England Revolution, 7 pm PT, Spectrum SportsNet
Wednesday, Mar. 31: vs. New England Revolution, 7 pm PT, streamed on LAGalaxy.com
Saturday, Apr. 3: vs. Sporting Kansas City, noon PT
Wednesday, Apr. 7: vs. Colorado Rapids, 3 pm PT
Saturday, Apr. 10: vs. Real Salt Lake, 5 pm PT, streamed on LAGalaxy.com
LA Galaxy will play their opening three fixtures at the Dignity Sports Park Complex, while the venue for the last three will be the Tucson Arizona. The club will also have the opportunity to include more pre-season friendly games in the fixture schedule and will make announcements regarding any changes if any come up.
However, they will also want to comply with the government's rules and guidelines on the coronavirus and quarantine as well for the safety of their players and staff.