Former Los Angeles Galaxy player and captain Jelle Van Damme has confirmed via an official announcement that he is retiring from professional football. The 37-year-old former defender is finally calling it quit after playing professional football for 20 solid years. In the two decades he played professional football, he featured for as many as ten different clubs, while also earning himself 31 senior caps for his Belgium national team side.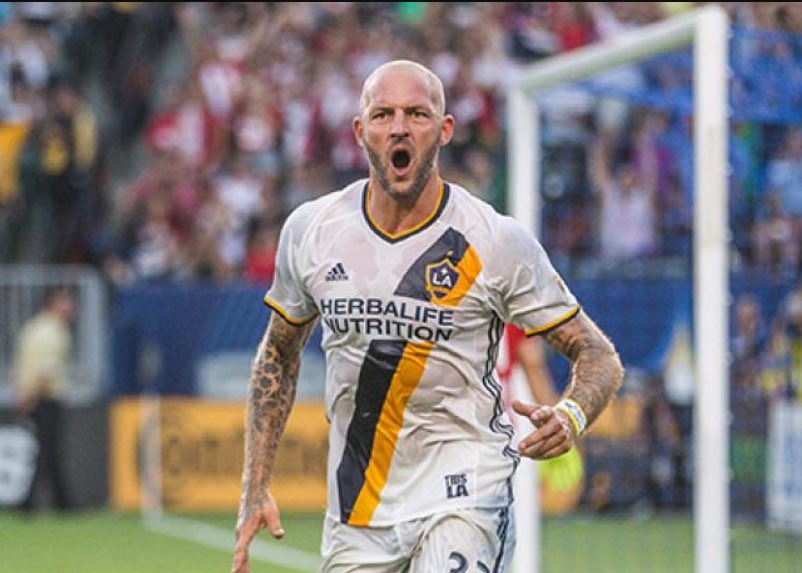 The ex-defender played two seasons of football for Los Angeles Galaxy in the Major League Soccer between 2016 and 2017 as he earned himself the status of being one of the best defenders in the league at the time. He was a no-nonsense defender who was not afraid to come against strikers and also dived into challenges with confidence and precision.
He played a total of 46 games in the MLS, with all of them being starts, and scored one goal in the process. He was also a provider of five other goals as he registered five assists to his name from his center back position. In the two years he spent in the US, he also made it to the MLS All-star team, another achievement that further explained how much of a great player and defender he was on his day.
In 2016 he was rewarded with an inclusion in the Major League Soccer Best XI following his brilliant performances that year. Adding to his personal achievements, he was also a finalist in the running for the 2016 Newcomer gong as well as the Defender of The Year Awards. He was his team's captain in 20q7 and led the club's backline with top-notch bravery and solidity. He will be remembered by LA Galaxy fans as one of their best ever defenders and won't be forgotten so soon.