MLS football side FC Cincinnati are interested in young Brazilian striker Lincoln who plays his club football for Flamengo in the Brazilian Serie A. Lincoln is looking to move away from Flamengo as the striker is not in the plans of his Brazilian team. The interest of FC Cincinnati in the player was confirmed by Globo Esporte, a Brazilian news platform. Lincoln is still young as he turned 20 last week but the player is no longer training with the first team at Flamengo. According to the report via GloboEsporte, Lincoln has been training with the u-20s.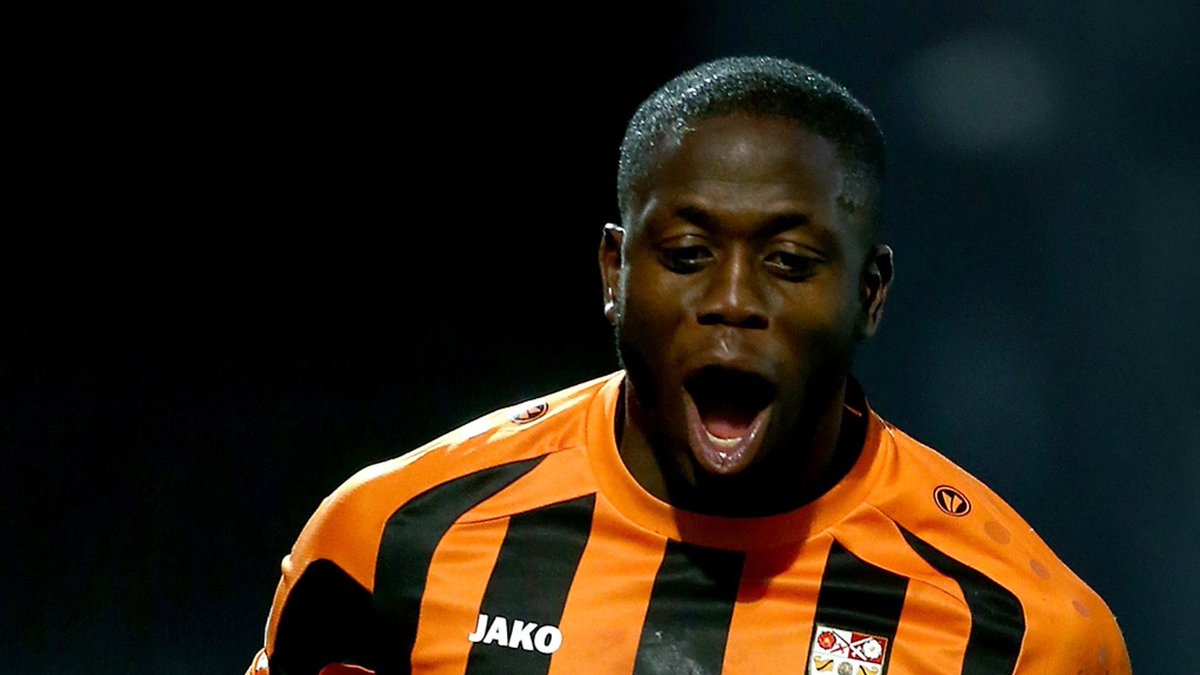 Apart from Lincoln, MLS football club FC Cincinnati are also keen on the transfer of Alejandro Gomez from Atalanta in the Italian Serie A. The experienced Alejandro Gomez would be a good addition to MLS football if he's able to make the move from the Italian top flight. Alejandro Gomez wants to leave Atalantain the New Year after he fell out with his manager, GianPeroGasperini. Alejandro Gomez has been a key player for the Atalanta team that qualified for the Champions League in each of the last two seasons. Atalanta are in the round of 16 and they will face Real Madrid over two legs for a place in the quarterfinals.
Gerard Nijkamp is the general manager at MLS football team FC Cincinnati and he recently told some media practitioners via a virtual press conference that they are actively trying to sign a Designated Player (DP) attacking midfielder. Alejandro Gomez fits the bill as a DP attacking midfielder and it remains to be seen if the MLS club will sign him in January.
For Lincoln, the Flamengo striker has scored four goals in 33 appearances for his team since his entrant into the first team squad. He was promoted into the first team squad on the first day of 2018.