Seattle Sounders have been able to increase the versatility in the squad by trading Handwalla Bwana to Nashville SC.Bwana recently made a request to be traded and this has resulted in Jimmy Medranda coming the opposite way. Seattle Sounders will be able to make a greater use ofthe new asset, as Medranda is particularly versatile whileBwana did not feature much towards the latter end of his Seattle days. There are also reports that Sounders might receive an allocation money.Bwana has not featured for Seattle in the last nine matches. GM Garth Lagerwey made the call to Nashville and made the best offer forMedranda.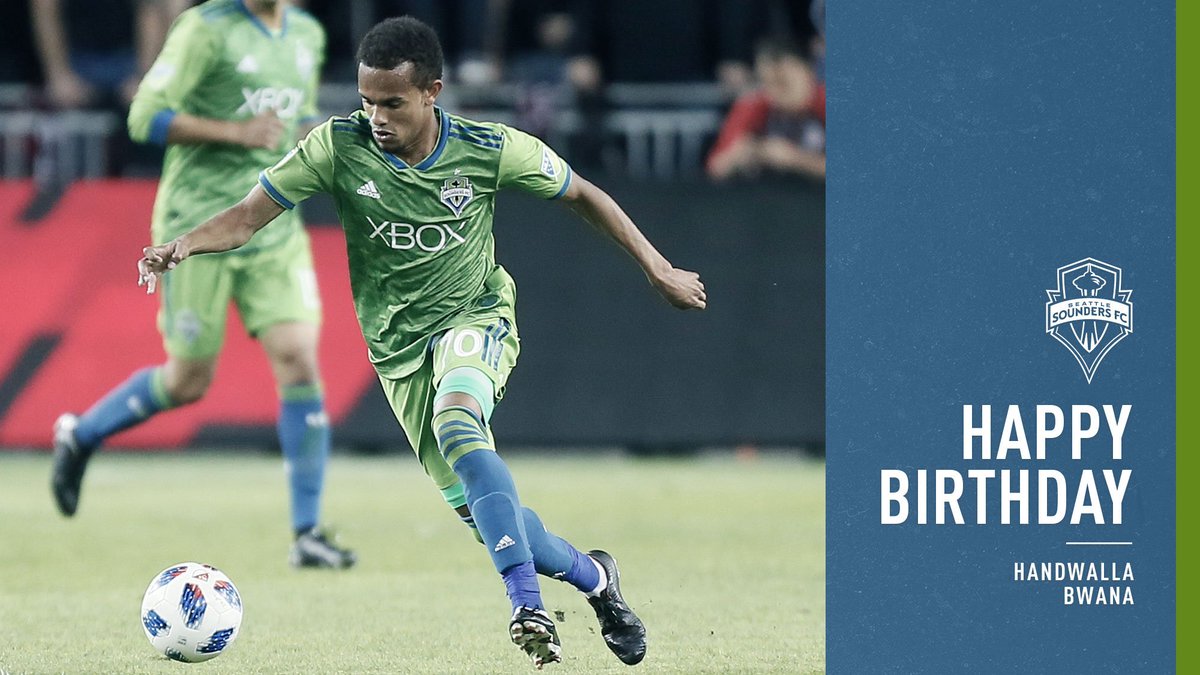 Brian Schmetzer claimed after the announcement that he would have liked to keepBwana. However, since the player does not want to stay at the club where he has found opportunities limited, it is best to look at alternatives. Medranda's versatility seems to have been one of the first attractions for Seattle. The Colombian has been playing in the MLS for the last eight seasons. He has featured in multiple midfield positions during this period. The Colombian was also seen as a crucial contributor for the Sporting Kansas City outfit. Apart from contributing going forward, the 26-year-old is also quite good defensively. The lack of much playing time due to injuries in the recent few months might be a concern.
"
It was a strong opinion from Garth and myself that we would have preferred
to keep Bwana here. If a player doesn't want to be here, we make decisions that are best for the club and player. Any coach will tell you they want to have players who believe and work and fight and play for their positions.
He felt there was a logjam with Jordan [Morris] playing in his position. That's a decision that we made," said Brian Schmetzer
.