Arsenal are confident that they can reach a compromise with Real Madrid to extend midfielder Dani Ceballos' loan deal past June 30. Should the Premier League season run beyond that mark, although no formal talks have yet taken place between the club's, but the Gunners are confident that common sense will prevail.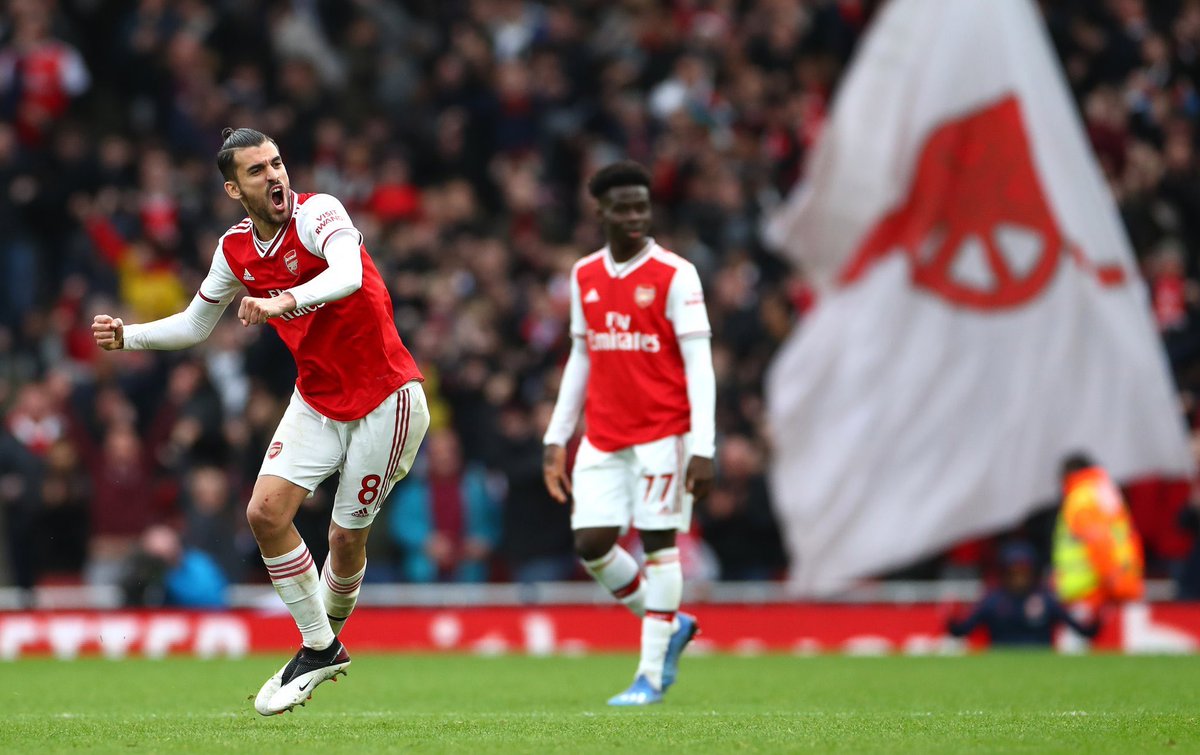 The Premier league 2019-2020 is on hold, and the return date which was set to 3rd of April was further pushed to 30th of April. It is unknown when the league will return and as things stand, the league will run till late in the summer. By then the loan deal for Dani Ceballos will be over. The Spanish international joined the club last summer on a season long loan, which will end by 30th of June.
​
According to PFA's deputy chief executive, he recently admitted
that it is looking increasingly likely the remainder of the English football season will be played behind closed doors. The decision to conclude the season without the fans has generated split opinions among football lovers. Wolverhampton manager Nuno Espirito Santo stated that the fans are the life of football and it will be unfair to play without the fans.
But there are little available options. The governments worldwide are trying to limit or prevent public gatherings so as to manage the spread of the deadly virus.
Should the league make a return later in April, then the conclusion of the league will run deep into the summer. European football governing bodies have postponed the European championship this summer till next summer, so as to allow the domestic league to conclude their season.
Arsenal have been in good form of late, they have won their last three league matches. A convincing 4-0 victory over Newcastle United in February, they were 3-2 winners over Everton, they played their last match against West Ham before the league was suspended till 30th April.