Steven Gerrard is a regular starter in the squad of Bruce Arena in LA Galaxy but the veteran player might not be able to perform in the final few matches of his club due to a hamstring injury that he has recently picked up and the experienced has already been confirmed to miss out from LA Galaxy's upcoming match against Houston Dynamo which is scheduled to take place on October 16.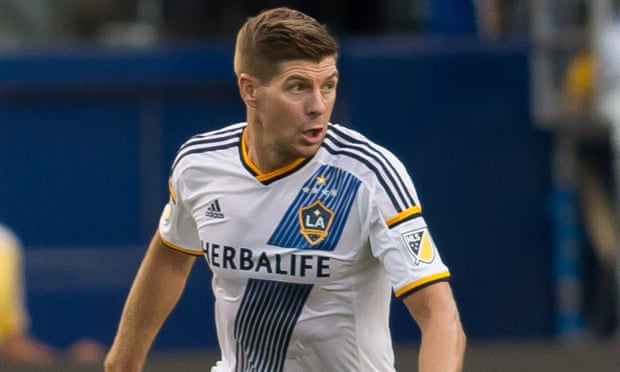 The head coach of LA Galaxy, Bruce Arena confirmed that Steven Gerrard will not be able to perform against Houston Dynamo and the manager himself does not know when Gerrard is going to be able to return to the pitch and he might even miss out from the remainder of the season which only has 2 league matches remaining.
"Steven had a re-occurrence of his hamstring injury. He's obviously out for a bit. He could do at home what he could do here as well. It was OK for him to depart for a week or two." LA Galaxy's Bruce Arena said.